Gunn has been breeding thoroughbreds for about seven years, all of which started when her sister Angela Brakey invited Mandy to race a yearling filly who would become talented stayer and foundation mare, White Yard.
"White Yard had won a Magic Millions race and with the $5000 incentive voucher to spend at the sales we purchased a black filly who we named Morell."
Morell only tasted victory once on the racetrack, however she has turned out to be a great broodmare as the dam of Mandela Effect and Galenus.
In another stroke of good fortune, a speculative yearling purchase during a drought turned out to be Warrnambool, Mornington and Pakenham Cups winner, Banca Mo.
Picked up as a yearling for $2100, Banca Mo won $812,000 in prizemoney and was responsible for starting an association with Tasmania's premier trainer in Scott Brunton which has enjoyed considerable success for both parties in the years since.
Motree Thoroughbreds is itself a tribute to Banca Mo.
Situated on the windswept coastal plain of Waterhouse in north east Tasmania and encompassing 1500 acres, it is home to a broodmare band of twenty mares.
Buying Banco Mo certainly sent Mandy on a journey from which she hasn't looked back, developing from humble beginnings Motree Thoroughbreds has gone from strength to strength in recent years breeding the likes of stakes winners Mandela Effect and Glass Warrior, alongside exciting young gallopers Galenus and First Accused.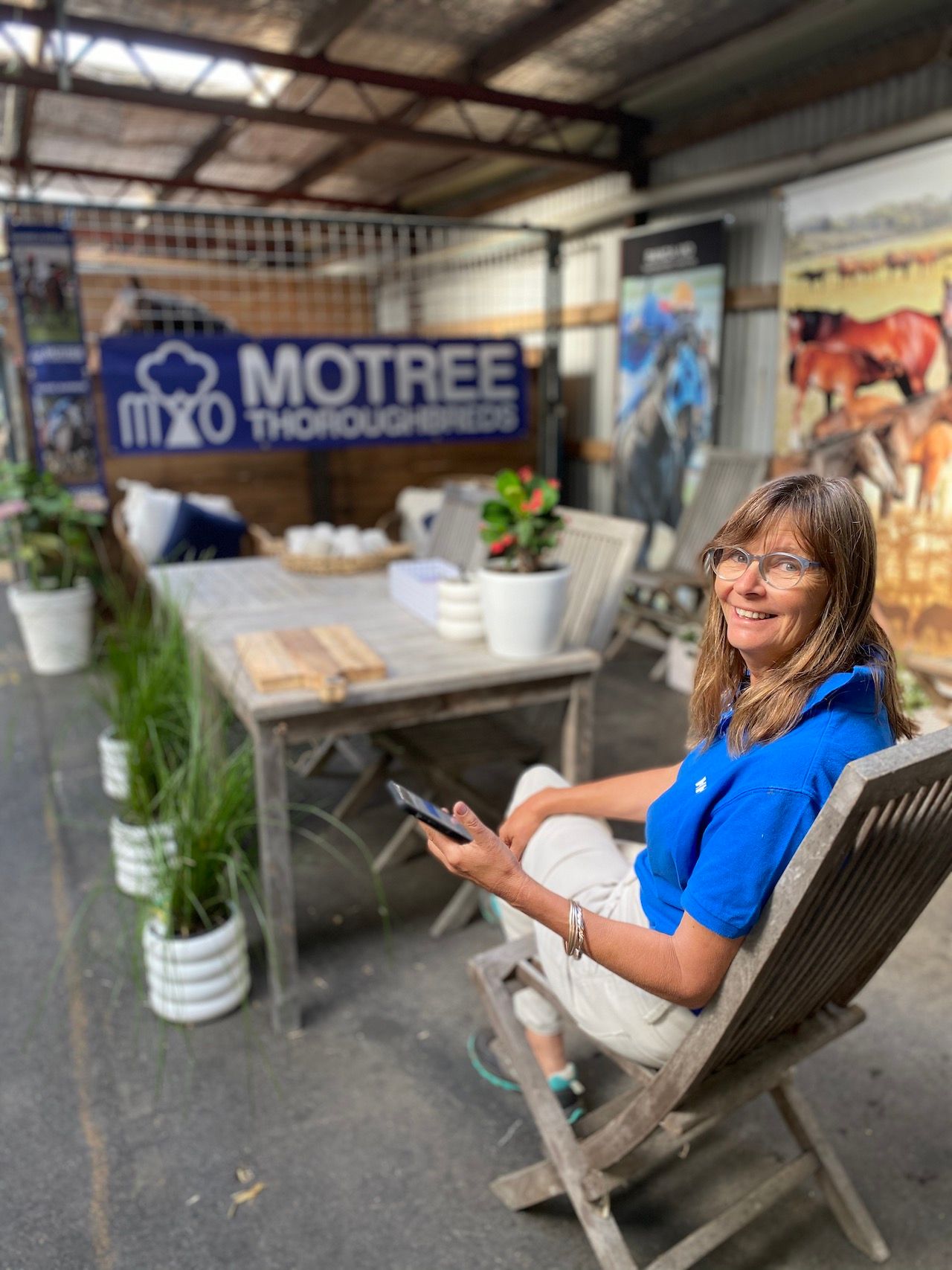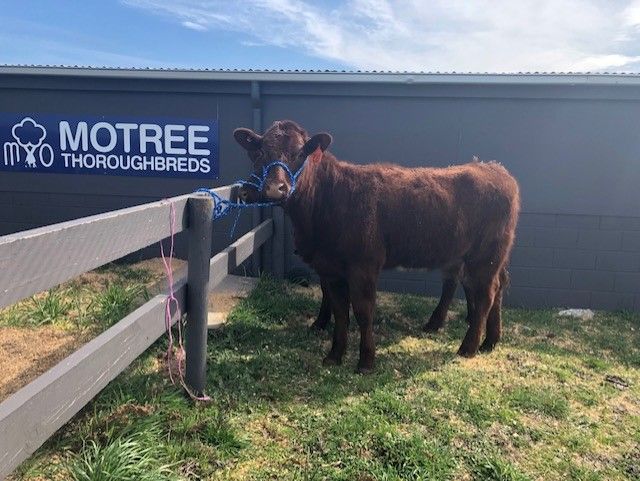 "It is a labour of love, I want to breed horses who will win races. I don't want to breed horses just because they're fashionable."
At the 2020 Tasmanian Magic Millions Yearling Sale Motree Thoroughbreds enjoyed a 100% clearance rate with a full sister to Mandela Effect selling for $80,000, the second highest-priced lot of the auction, a far cry from earlier forays to the Inveresk showgrounds.
Mandy spends countless hours researching possible mating options for her mares before deciding on using either local or interstate stallions.
"It is a labour of love, I want to breed horses who will win races. I don't want to breed horses just because they're fashionable" she said.
Part of Motree Thoroughbreds' growing success is also the healthy environment to raise young horses, however Mandy is quick to point out that success on the track is ultimately the result of hard work from many along the journey "from those involved in pedigree analysis to the farm hands, farriers, horse educators and trainers, it is a team effort and I am most fortunate to be part of a great team."
Mandy's mantra for breeding horses is simple : Feed + Friends + Freedom
Quality feed to assist a young horses development.
Friends to ensure the future stars under her care are happy and settled.
Freedom to run and roam the large acreage Motree  provides.
It certainly appears to be paying dividends with continued success on the racetrack and in the sales ring proving to all Motree breeds their horses #Tassie Tough