Motree Thoroughbreds invites partners to come racing with us in the horses below.
These horses have been bred by Mandy and retained to race.
Approached by valued client and friend Rob Hammond the concept of inviting partners to lease shares in horses not sold through the sales ring was instigated by Rob and a relationship born which has enjoyed great success on the track in recent years with horses such as Glass Warrior  (Launceston Guineas winner and Hobart Cup placegetter) being leased out through this process.
Lease shares are available in each horse at any size to suit your budget.
Importantly with a lease there is no upfront cost to get involved so contact us now to find out how you can become a part of the action.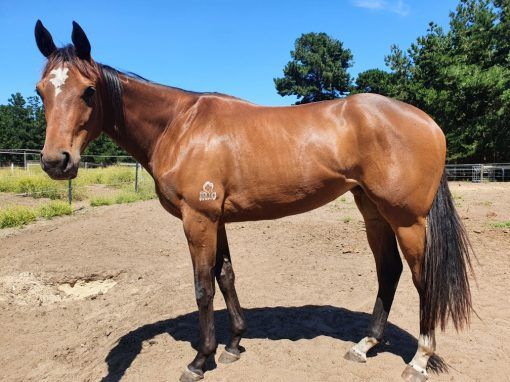 3 Year Old Bay Filly
Trainer: Scott Brunton
Incentives:
Motree Thoroughbreds is looking for partners to race this beautiful 2yo half sister to in form stayer Banca Syd.
A powerfully built filly in the mold of her sire Mawingo, the progeny of which Motree have enjoyed good success with the promising 3yo Weldborough and Turk Delight.
With an Oaks pedigree this filly appears forward enough to be involved in Tasmania's 3yo fillies classics.
The filly has just completed her second preparation with premiership trainer Scott Brunton at Seven Mile Beach.
Scott reports she is a lovely moving filly with a kind and willing nature who quickly became a favourite amongst the staff.
Brunton Racing are coming in on the lease as are Tasmanian Bloodstock and Motree Thoroughbreds.
With much of the education work already done and paid for it is hoped the filly will hit the racetrack next preparation.
Contact us now to assure you don't miss out on this exciting lease opportunity.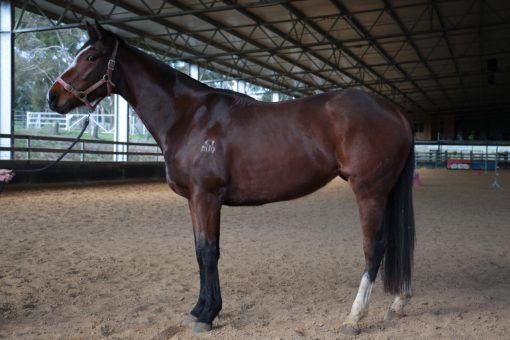 4 Year Old Bay Filly
Trainer: Angela Brakey
Incentives: