Purchasing a yearling when she shouldn't have led to Tasmanian sheep and cattle grazier, Mandy Gunn embarking on a breeding obsession and the founding of Motree Thoroughbreds.                       in recent years Motree has bred the likes of stakes winners MANDELA EFFECT and GLASS WARRIOR, alongside exciting young gallopers Galenus and First Accused.
Mandy believes her mantra "Feed +Friends+ Freedom" has contributed considerably to this success.
Situated on the windswept coastal plains of Waterhouse in north east Tasmania and encompassing 1500 acres, it is home to a broodmare band of twenty mares. The environment is ideal to raise young horses #TassieTough
Register your interest in our Upcoming Drafts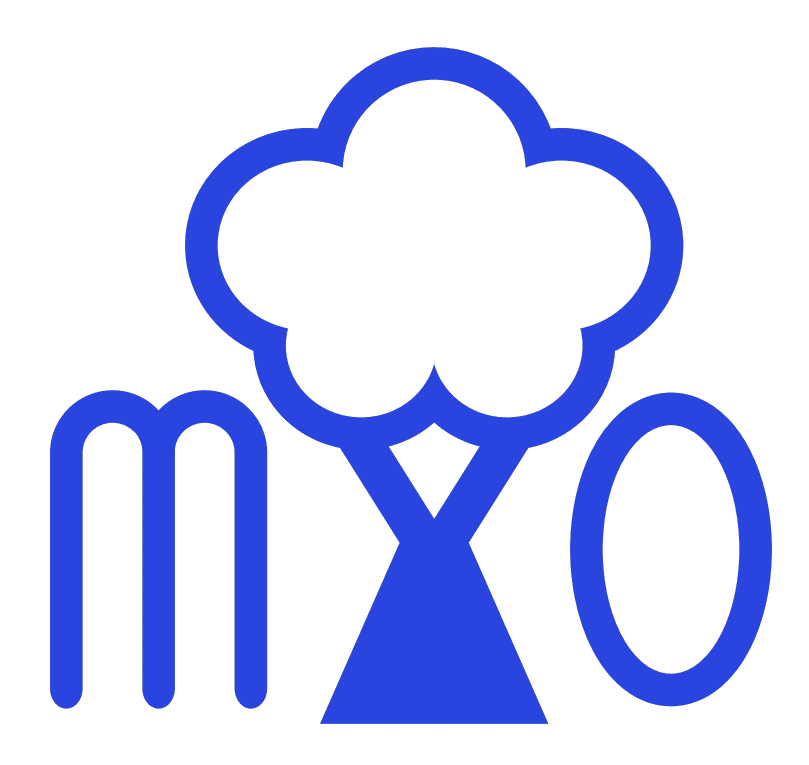 Motree Thoroughbreds invites partners to come racing with us in the horses below.
Approached by valued client and friend Rob Hammond the concept of inviting partners to lease shares in horses not sold through the sales ring was instigated by Rob and a relationship born which has enjoyed great success on the track in recent years with horses such as Glass Warrior  (Launceston Guineas winner and Hobart Cup placegetter) being leased out through this process.
Lease shares are available in each horse at any size to suit your budget.
Importantly with a lease there is no upfront cost to get involved so contact us now to find out how you can become a part of the action.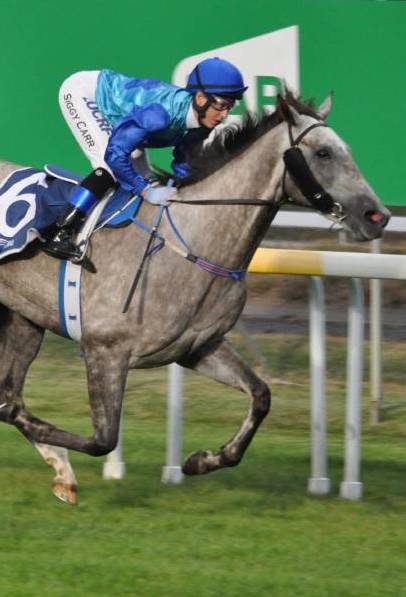 2021-2022 Season Statistics
Recent Winners
| Horse | Date | Race | Margin | Jockey |
| --- | --- | --- | --- | --- |
| Yarra Master | Jun 19, 2022 | 4 - Hobart | 0.50 | Ms T Johnstone |
| Kuroset | Jun 19, 2022 | 8 - Hobart | 1.00 | Chelsea Baker |
| Yarra Master | Jun 05, 2022 | 6 - Hobart | 1.00 | D Pires |
| Kuroset | May 22, 2022 | 6 - Hobart | 2.50 | Chelsea Baker |
| Yarra Master | May 22, 2022 | 7 - Hobart | 0.50 | D Pires |
| Amancaya | May 08, 2022 | 8 - Hobart | 0.20 | Dean Holland |
| Banca Tom | May 08, 2022 | 1 - Hobart | 0.10 | Georgie Catania |
| Zade's Stories | May 08, 2022 | 2 - Hobart | 0.80 | D Pires |
| First Accused | Apr 24, 2022 | 7 - Hobart | 1.80 | Chelsea Baker |
| Vallabar | Apr 10, 2022 | 1 - Hobart | 0.20 | E Byrne Burke |
Photo credits: ceepee photography | stacey lear photography | karlee fulton photography | sharon lee chapman photography | hannah viney | tas race photos